Our Process is Quick & Easy

Submit Form
Provide us with some basic information. The process takes just a few minutes.

10-Minute Trade
We'll reveal the true market value of your vehicle based on your information.

Get Paid
Save money on your next car purchase or sell your car for cash.
You Don't Want To Miss Out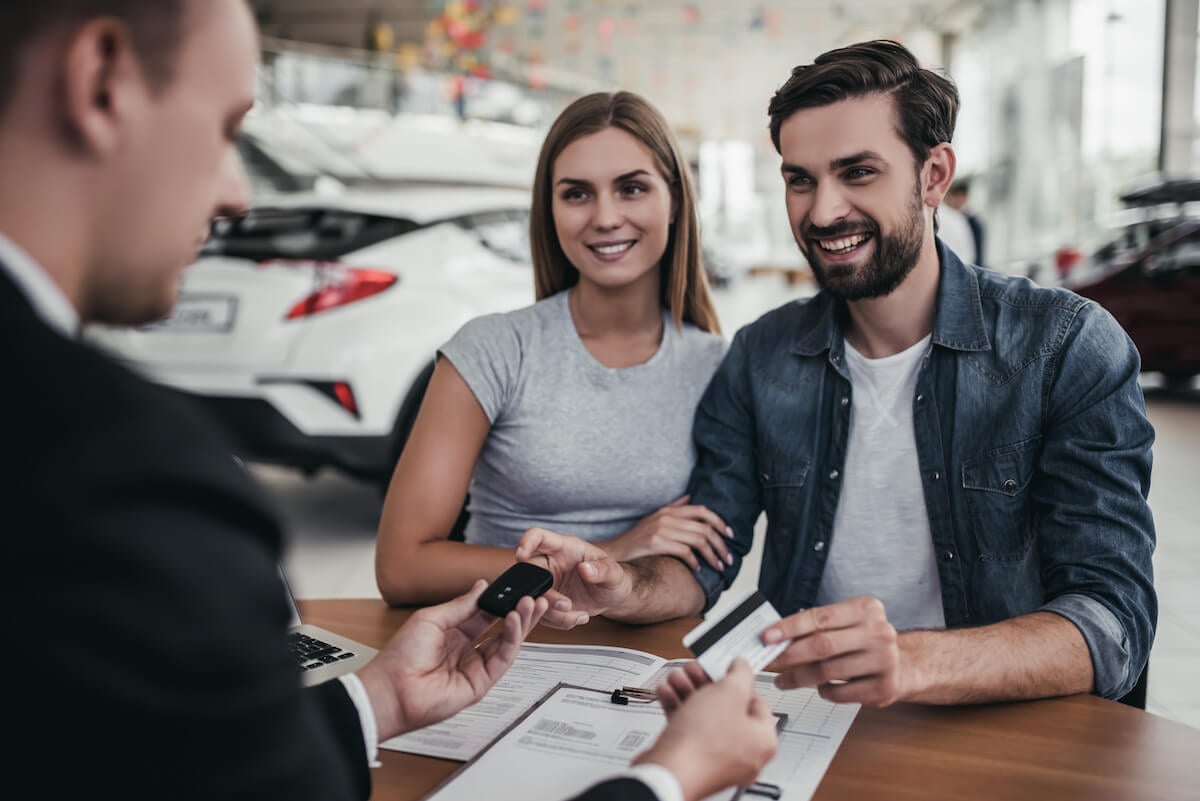 Take Control Of Your Choices
Once you unlock your maximum offer, you'll know exactly what your vehicle is worth and the next steps are up to you. You can trade in your vehicle to get the maximum value and save big on taxes, or you can sell your car for cash. If you need time to think it over, there's no pressure and no obligation to act.