Why Should You Trust Premier Auto Group?

Fast
We'll work to get you approved
as quickly as possible.

Flexible
We make decisions based on your
unique financial situation.

Secure
Your privacy and information will be
protected by our team.
Premier Auto Group offers flexible buy here pay here financing. Unlike many big dealerships, we're able to make our own financing decisions in house instead of referring customers to outside lenders. This means that we can consider your current financial situation and not just numbers on a screen. Click below to get started today!
Get Approved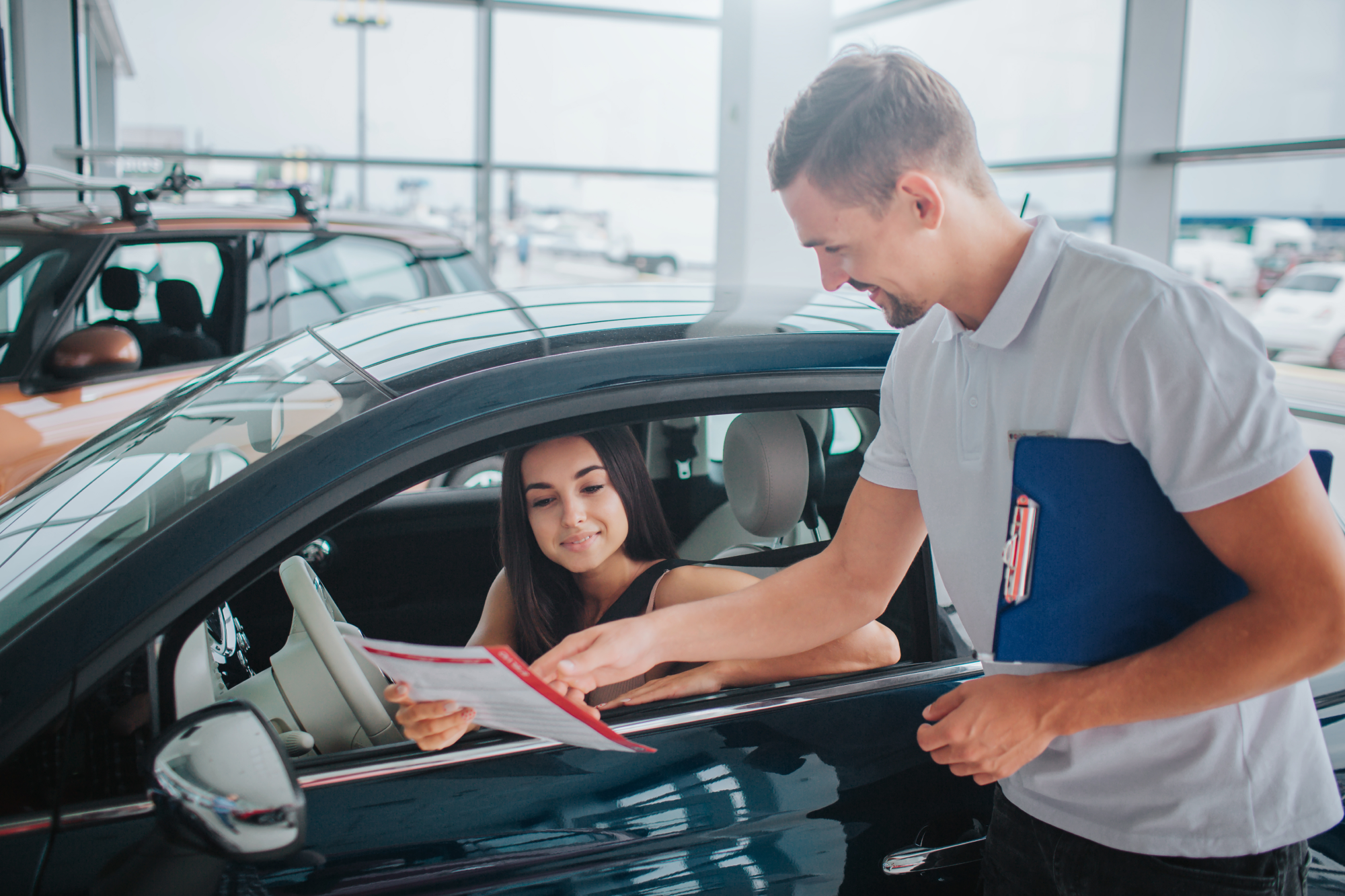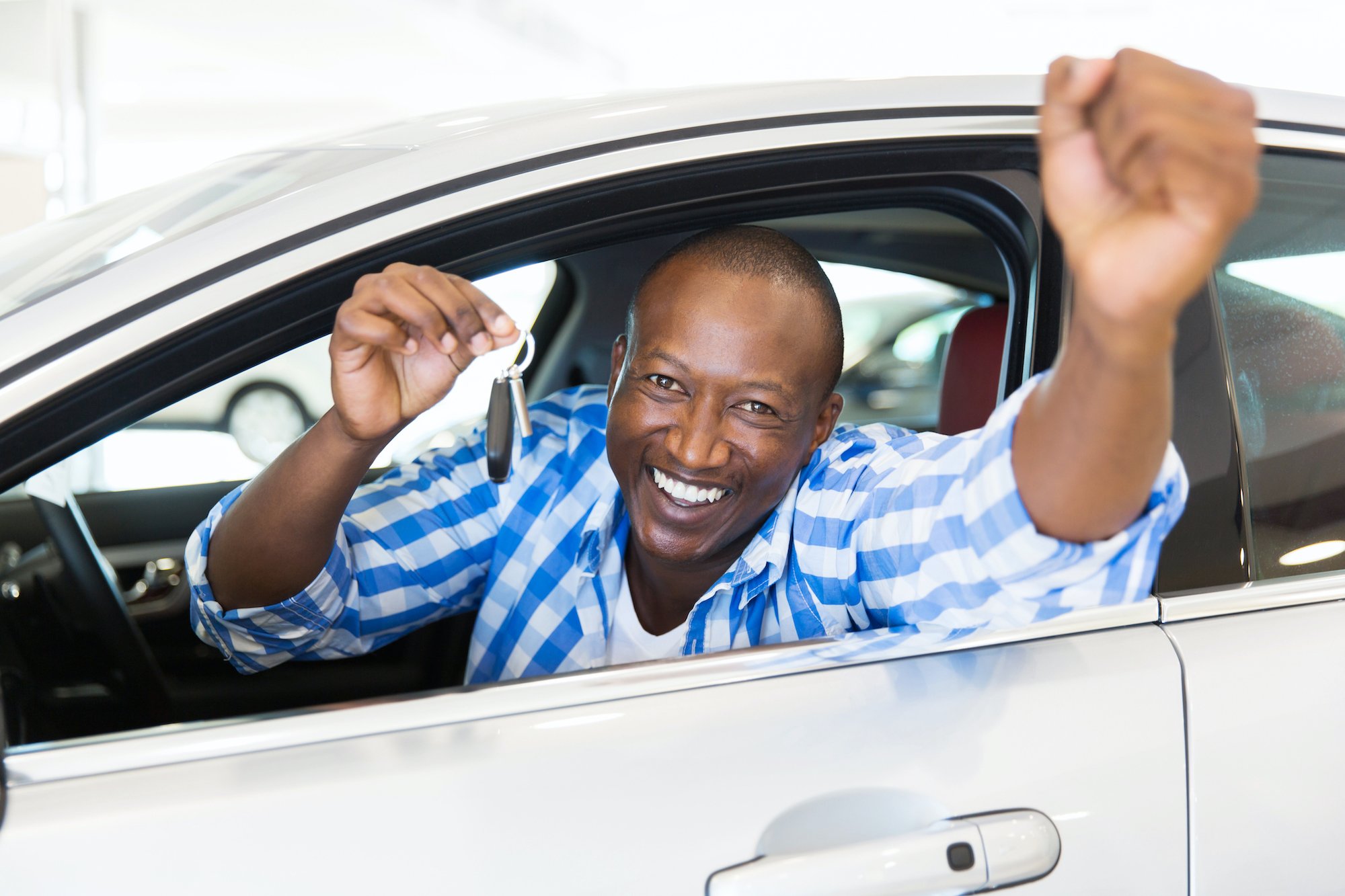 At Premier Auto Group customer satisfaction is something we take seriously. We help customers like you all the time and we'd love to have the chance to help you get approved for a car loan. We know every situation is unique, so please get in touch and let us know how we can serve you best.
Get Approved
Premier Auto Group in Fort Wayne can offer in-house financing directly to customers. If you've had trouble getting financing, a buy here pay here dealership like Premier Auto Group may be able to help.
Buy here pay here dealerships extend credit directly to borrowers, which means that they can consider your entire financial situation and not make decisions based solely on your credit score. This can make it easier for you to get approved for a loan.
Yes! Our friendly financing team helps drivers like you get approved all the time. Tell us about your situation and we'll make it as easy as possible for you to finance your next vehicle.