Premier Auto Group stands behind our vehicles with a warranty that covers 50% of the cost of all parts and labor for covered repairs. Give us a call to request repairs, shop for eligible vehicles, or to learn more.
The warranty covers 50% of parts and labor costs on cylinder heads and all internal parts, intake manifold gaskets, and the manifold. It also covers torque converter and converter housing, front or rear differential housing and all internal parts, drive shaft and universal joints, the fan and fan clutch, alternator, all brake components, electric radiator fan motor, and water pump.
Schedule Service
Premier Auto, Inc. will not cover any repair done without prior authorization. Other items not covered include diagnostic charges, fluid leaks, and damage that results from any previous or improper repairs, power steering pumps, front or rear axles, and wheel bearings including outer-axle bearings. This warranty does not cover the parts and labor that are needed to maintain your car (oil, filter, etc.), the parts of your car that are subject to normal wear and tear (fan belts, radiator hoses, etc.), damage to your car that results from fire, accident, theft, or conditions of the environment, damage that results from someone altering the car, misusing the car, tampering with the car, making improper adjustments, improper fuels, improperly maintaining the car, failing to maintain the car, damage caused by neglect, damage or failure of a covered component caused by a non covered component. Tow bills are not covered.
The warranty holder is responsible for all charges relating to the tear down and diagnosis of the vehicle. If it is determined that a covered component has failed and the estimate for the repairs is agreed upon by our adjuster, an authorization number will be issued by us for the repair. Authorization numbers are valid for 30 days from the date issued. Repair estimates must be done at a repair shop Premier Auto authorizes. When making repairs the repair shop shall use components of the same type and quality as those removed, which may include used components. When having maintenance done to your vehicle, you must retain all copies of work performed, we reserve the right to request any and all maintenance records pertaining to your vehicle.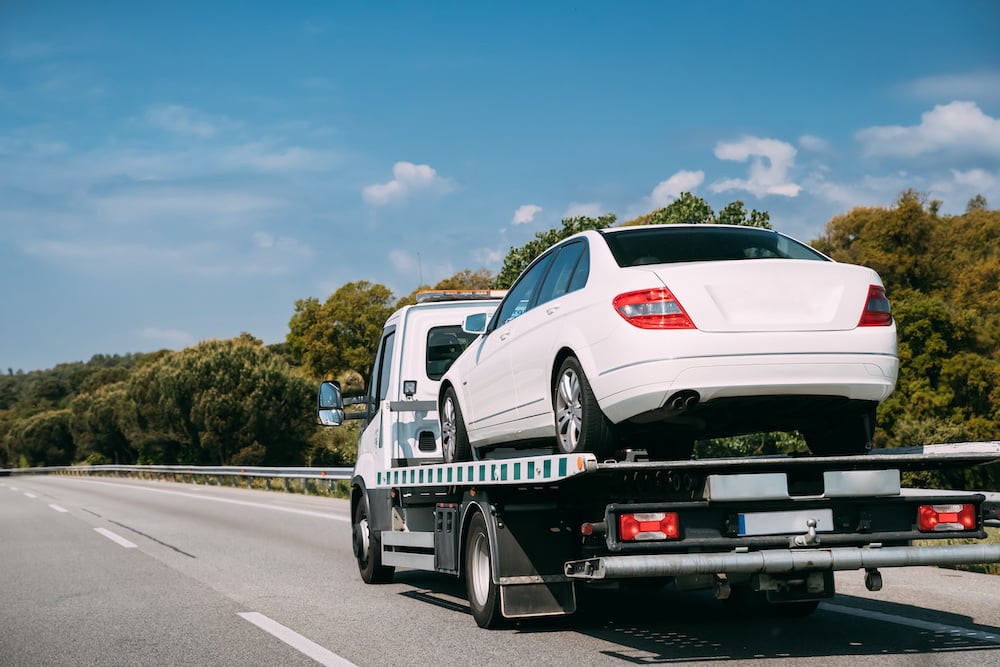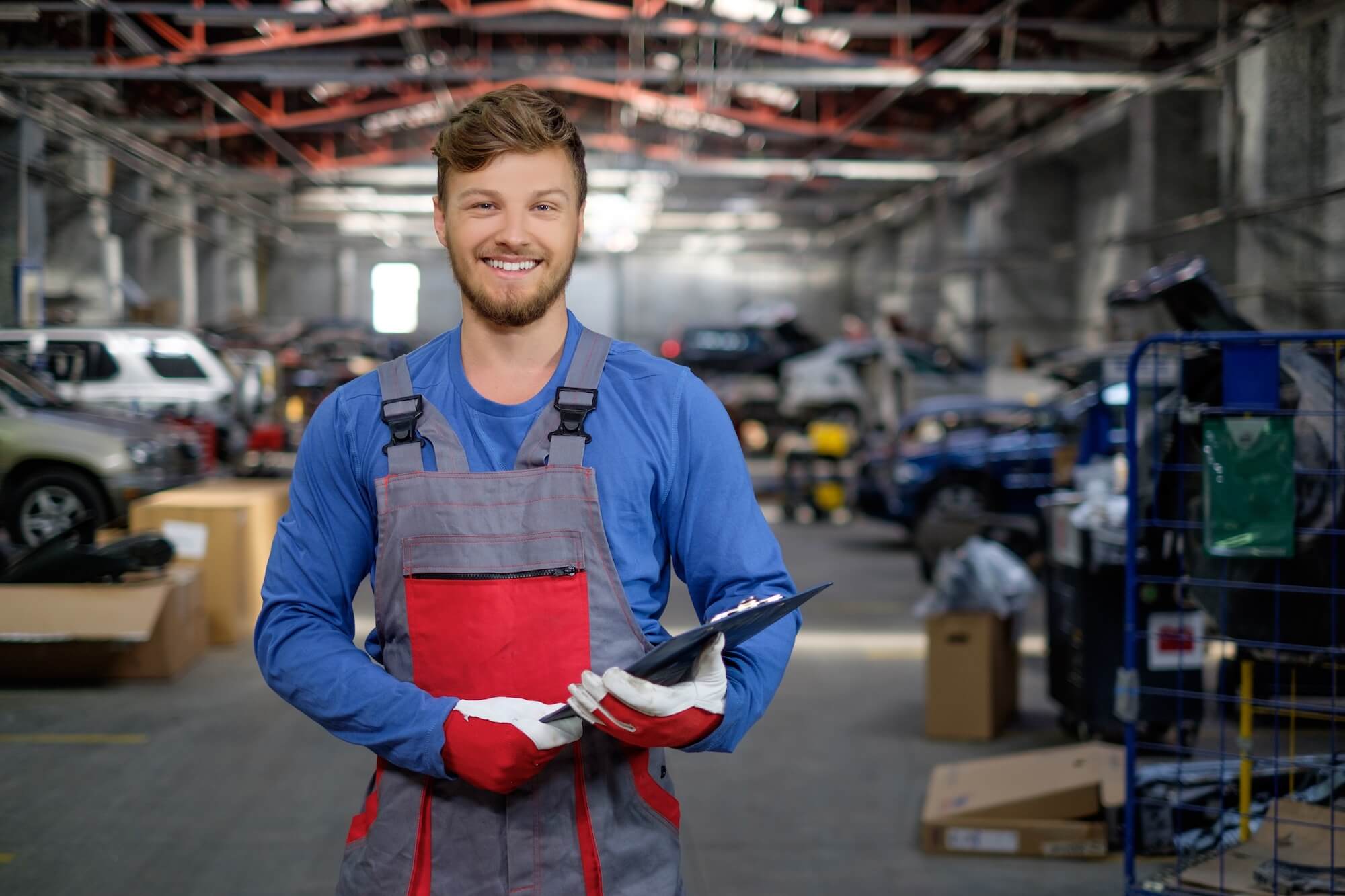 The component failure must occur under normal use of the car during the warranty coverage period. Premier Auto, Inc. will not be responsible for any time that you lose, for any inconvenience you might be caused, or loss of your transportation, the quality of a repair by the repair center, or for any other incidental or consequential damages you may have. No other components, other than those listed, are covered by this warranty. Your used car limited warranty gives you specific rights. You may have other rights that vary from state to state.
DEDUCTIBLE
Customer will be responsible for paying a 50% of any claim upfront. This amount shall be paid to the repair facility before the vehicle is picked up by the customer.